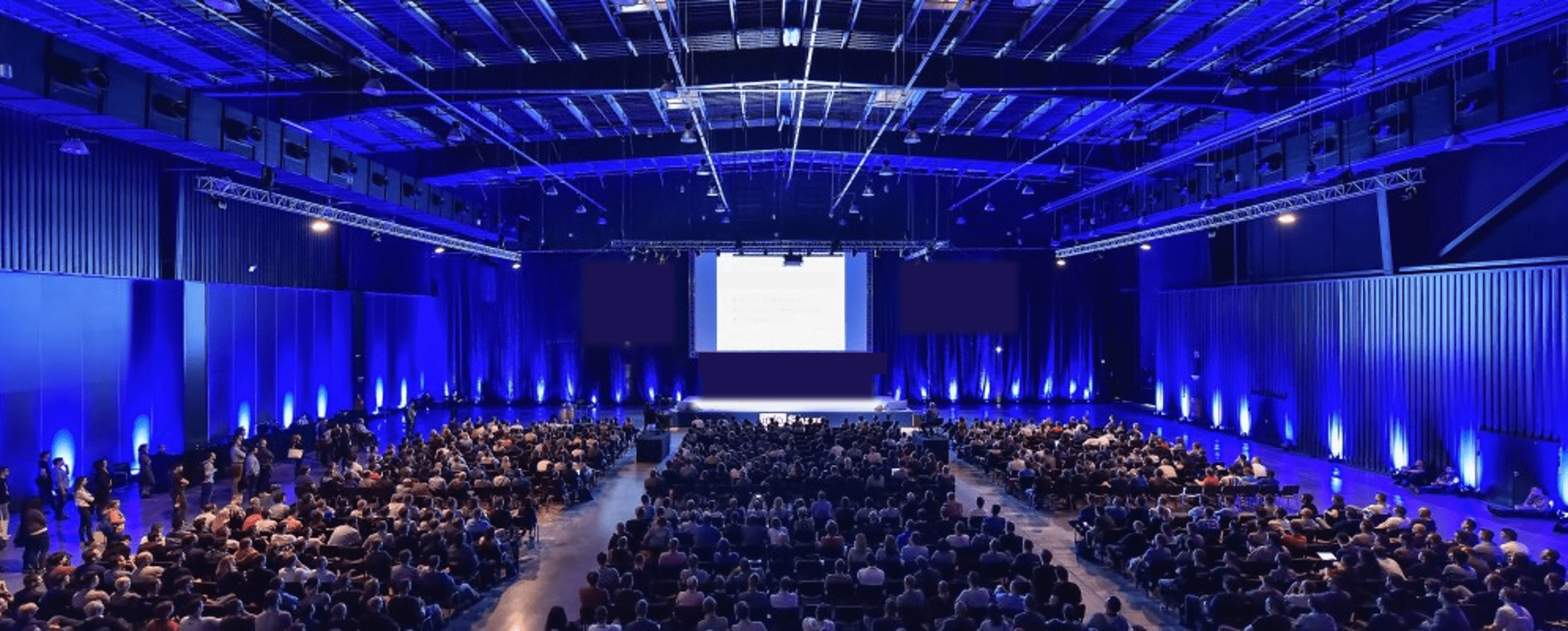 Embracing the Challenge of Change:

Weaken Resistance. Protect Productivity. Achieve Positive Outcomes.
Discover a proven formula for verifying the financial impact for any change initiative and also results-focused strategies to lead and execute successful change. As distressing as it is, 70 percent of change initiatives fail, which not only negatively impacts bottom line and culture—but it decreases productivity, trust, commitment, morale and teamwork. Discover how to lead teams through the instability of change, while protecting and enhancing engagement, profitability and success.
HOLY COW!

How to Create an Amazing Workplace that Steers Passion, Performance & Prosperity
Learn how to alter workplace behaviors and performance to influence a transformation of workplace culture. Alarmingly, only 12 percent of executives believe their organizations are driving the right culture, which leads to decreased productivity, creativity, profitability, value and growth. Discover how to create an amazing culture—where you attract and promote the best talent, employees feel empowered to do their best work, and teams collaborate and perform effectively.
The One Choice Rule:

Transform Your Life and Work by Changing Your Mindset and Behavior
Discover how to control negative emotional reactions to positively influence choices and behavior change for yourself and also in others. Every year, 48 percent of people vow to change an unwanted behavior and sadly only 8% are successful. Rather than not changing when we know we should, discover how to develop keystone habits that lead to more positive and productive choices, while altering your mindset and behavior to enhance collaboration and achieve desired goals.